The Best Of Slots
Our 12th annual ranking of the best of the slot world, as determined by those who know best—our readers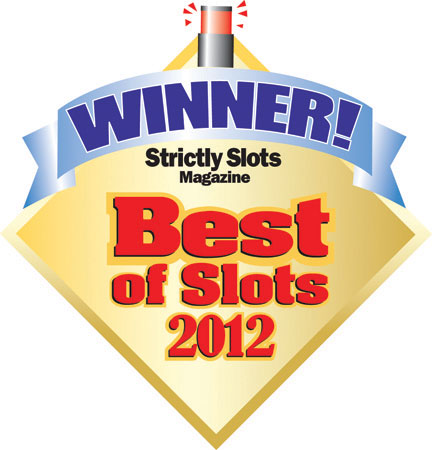 The Best Of Slots. Everyone claims to have it.
Casinos are no different than any other business in this respect. Many claim to have the best selection of slots, the best players club, the best video poker, the best of everything. However, when determining what is really the best, one must consider the source. And the person selling the goods is always going to say those goods are the best.
When it comes to where to find the best in the world of slots, there is only one source that really matters—the players. They're the ones pumping the money into the machines; they're the ones, ultimately, building these big gaming palaces with their loyal play. That's why this issue of Strictly Slots is one of the most anticipated issues of the year—by slot manufactures and casinos as well as players.
The readers of Strictly Slots are the prime market of the slot-makers and the casinos. They provide a microcosm of the overall audience for slot machines. That's why, for the past 12 years, we have sent our readers survey forms early each year and asked them to identify their favorites in every nook and cranny that makes up the world of slot machines—favorite reel-spinners, favorite video poker, favorite bonus games, favorite places to play. And every year, you come through with your opinions.
This year, like every year, we have capsulized the ballots our readers returned to provide our "Best of Slots" feature. The people who make and run the slot machines pay attention to this survey very closely. Customer-focused businesses love feedback, and for slot machines, there is no better feedback than that of our savvy readers.
Thanks to all of our readers for responding to the survey, and for making it possible for us to publish the most comprehensive snapshot anywhere of all that is great in the The Best Of Slots.