WELCOME TO THE BEST OF SLOTS AWARDS ISSUE 2021!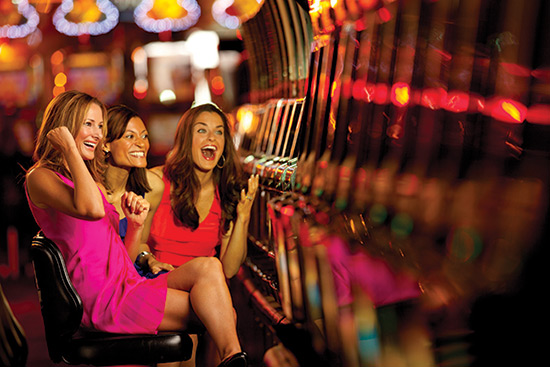 For slot players, a night out at the neighborhood casino or a trip to Las Vegas can be about so much more than feeding a few dollars into a machine. Sure, a winning session or hitting a jackpot makes for an even greater experience. But for most gamblers, a casino getaway is just that—a getaway, some time to hang out with friends and family, grab a fine meal, drink a couple cocktails, and take in some of the amenities and outdoor opportunities that come with heading out for some fun. A little splurge or small reward makes the experience even better.
Slot machine enthusiasts are looking for a great night out with friends, plenty of gaming options, and properties with some of the latest and greatest games mixed with some old favorites. The Best of Slots issue allows readers to offer their own choices for what properties are setting themselves apart. These results come from real slot players who ponder what they like about certain properties.
This year's edition takes a look at numerous regions around the country with categories covering every slot machine angle one might imagine—from Best Variety of Slots to Best Penny Slots to Best Slot Club. The analysis even goes beyond the slot floor. Look for categories like Best Comps and Best Hosts, which address those extra incentives that keep players coming back and a property's attention to detail.
And some casinos just seem to give off a great vibe—from the drinks to the friendly faces. These aspects are also covered—look for Best Cocktail Service, Best Customer Service, Friendliest Casino and, of course, Casino Where You Feel the Luckiest.
What makes the Best of Slots great is that this isn't some arbitrary ranking. These were chosen by slot players around the country who've spent their own money visiting these locations. These players have flattened out a twenty- or hundred-dollar bill and slid it into a machine. Votes were tabulated from readers who have ordered a cocktail or met with a VIP host or made use of a comp sent their way from a certain property. These awards not only come from some careful thought among readers, but some real boots-on-the-ground casino action.
After a challenging time for the industry, things continue returning to normal with some fits and starts along the way. Patience has certainly paid off. The last year has brought some changes, but casinos are back. Additions and renovations continue, and new technology like cashless wagering has debuted. Big things are ahead. Thanks to all the readers who took the time to make their selections. Without further delay, here's a look at the winners. Take a look—and maybe it's time to book that next trip!
– Sean Chaffin, senior editor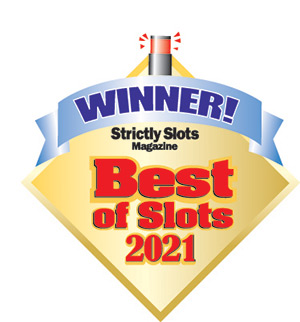 Click the links below to view the winners.