THE BEST OF GAMING AWARDS 2021
Our annual rundown of gaming's elite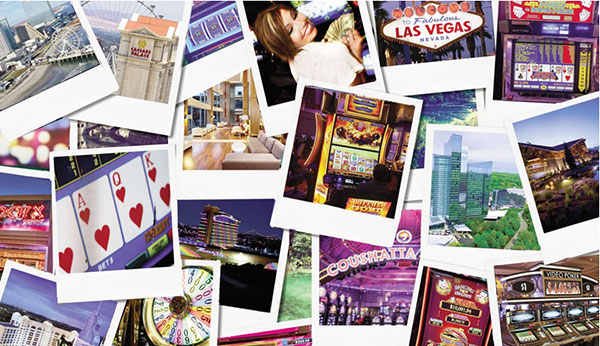 The best are back. After a challenging year and half, Casino Player's annual edition recognizing some of the casino industry's top properties once again returns for the 26th year. This annual spotlight of the gaming industry's shining stars offers accolades on casinos of all types and sizes from around the country. Betting categories range from casinos, racinos and sportsbooks to comps and VIP services. That's not all. Look for other areas that gamblers have come to appreciate—best hotel, rooms, hotel lobby, pool, spa and so much more.
It's also important to note that all these rankings don't come from industry insiders or casino staff. These rankings come from our loyal Casino Player readers, with thousands of votes coming in from gamblers far and wide. The rankings give readers a look at what to expect from casinos in numerous regions and may offer some help in planning that next casino outing or vacation.
The casino industry now seems to have recovered from the COVID-19 shutdowns and players are heading back to properties in droves. Nevada and Las Vegas specifically have seen massive numbers returning for vacations and some gambling over the last few months. Other gaming destinations around the country are seeing big numbers as well. Live entertainment is slowly returning and with football season around the corner, gamblers will once again be heading to sportsbooks to take in the action and wager on a few games.
The return to the action has not only been great for gamblers, but also employees as many dealers, service staff and management employees are back at work and able to make a living.
Live poker tournaments have also been returning with locations like Las Vegas, Florida and Oklahoma leading the industry in bringing back major events. That's a positive sign, but because of the prolonged shutdown of poker, this year's issue doesn't include those usual categories. With so much of the game closed down in 2020, it seemed unfair to allow voting on this category. But look for poker to return in the 2022 "Best Of" edition, hopefully with even more rooms offering cash games and tournaments in the coming weeks.
It's been a struggle at times for the industry over the last year, but good things seem to be on the horizon. Casino resorts continue offering players around the country great options for a gambling getaway mixed with premier hotel stays and excellent entertainment and dining options. There are plenty of regions and categories, and those among the winners and top performers in this year's Best of Gaming awards go above and beyond in making a trip to the property a wonderful experience. No matter your interest or preference, there's something for everyone this year.
Check out the winners and good luck on that next gambling adventure! —Sean Chaffin, senior editor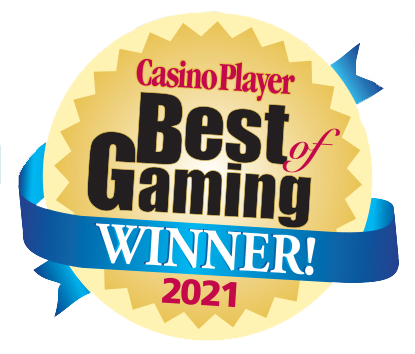 Click the links below to see the winners!!