Live! Casino & Hotel Set to Open New Concert and Event Venue, The Hall @ Live!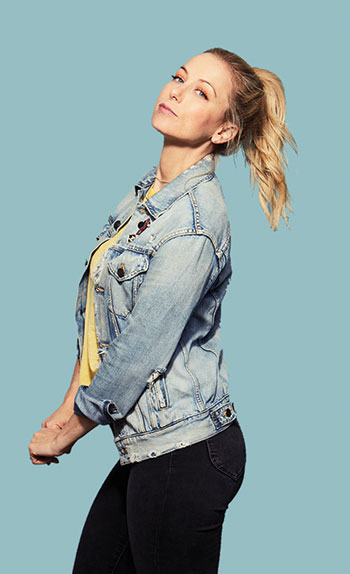 Construction is underway at Live! Casino & Hotel in Hanover, MD, to open The Hall @ Live!, a new 75,000-square-foot, three-story multi-use concert and event venue that will feature some of the nation's best touring acts, comedians, championship boxing and other show-stopping entertainment.
With the capacity of 4,800 people, The Hall @ Live! is the largest theater in any casino in the state of Maryland. The state-of-the-art performance venue features three levels of seating: a main orchestra level, intimate loge-level boxes and a plush VIP level with private bar, lounge and balcony. Each of these options will afford spectacular views and immerse audiences in audio visual systems unparalleled in the region.
The $10 million state-of-the-art audio and visual system provides acoustic perfection combined with stunning visual displays. The built-in performance stage, surrounded by massive, high-resolution LED screens, is 60' wide by 40' deep and, from a technological standpoint, rivals the largest and most advanced performance venues anywhere.
"The addition of The Hall gives our team the opportunity to stand true to our commitment to provide an inspired and memorable experience for all of our guests," said Rob Norton, President of Cordish  Gaming Group. "We are proud to open the doors to the largest entertainment theater of any casino in the state of Maryland and as we've always said, when you go Live!, anything can happen."
At time of publishing, upcoming entertainment includes:
WHO IS JILL SCOTT – 20TH ANNIVERSARY TOUR
Feb.14 at 8 p.m. Tickets starting at $43.99
JETER PROMOTIONS PRESENTS: CHAMPIONSHIP BOXING
Feb. 28. First Bell at 7 p.m.  Tickets starting at $55
SQUEEZE
Feb. 29 at 8 p.m. Tickets starting at $39.50
O.A.R – SPRING FLING TOUR
March 14 at 8 p.m. Tickets starting at $49.99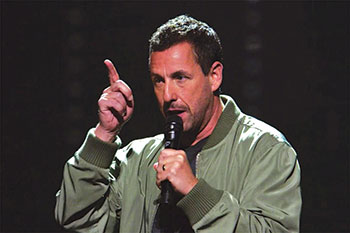 ADAM SANDLER
March 19 at 9 p.m. Tickets starting at $62.99
ILIZA: THE FOREVER TOUR
March 28 at 8 p.m. Tickets starting $35
AIR SUPPLY
April 3 at 8 p.m. Tickets starting at $39.50
STRAIGHT UP WITH STASSI TOUR
April 11 at 8 p.m.Tickets starting at $22.50
JOSH GROBAN
April 16 at 8 p.m. Tickets starting at $69.99
PRINCE ROYCE – ALTER EGO TOUR
April 24 at 8 p.m. Tickets starting at $39.50
PATTI LaBELLE
May 2 at 8 p.m. Tickets starting at $49.50
GABRIEL IGLESIAS: BEYOND THE FLUFFY WORLD TOUR
August 22 at 8 p.m. Tickets Starting at $34.50