Paradox Museum Unveiled in Las Vegas: Immerse Yourself in 90 Breathtaking Exhibits and Vegas-Themed Wonders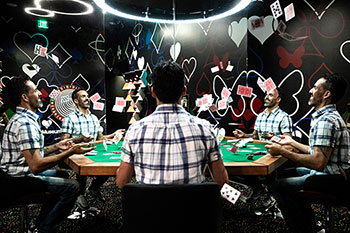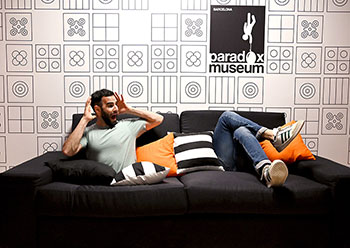 The much-anticipated unveiling of Paradox Museum Las Vegas has arrived, welcoming visitors of all ages to dive into a realm of mind-bending marvels. This extraordinary museum showcases an exceptional collection of 90 exhibits designed to boggle the mind and deceive the eye, where reality takes on an unreal twist and confusion becomes an experience worth cherishing.
Beyond being a mere entertainment hub, each exhibit within Paradox Museum beckons interaction, offering sensory engagement and educational insight into the captivating science underpinning optical and perceptual marvels. Navigating through these exhibits, a journey lasting approximately 60 to 90 minutes, visitors are exposed to novel viewpoints, affording them the chance to shatter the confines of reality, craft their personal escapades and capture incredibly captivating photographs and videos.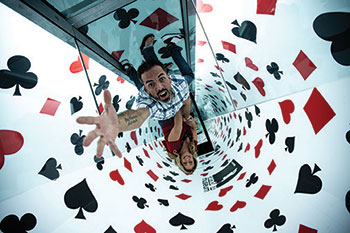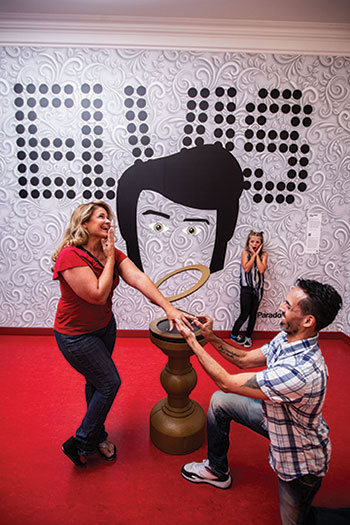 Moreover, this newest establishment of Paradox Museum introduces a selection of Las Vegas-inspired exhibits, which pay homage to the city's distinctive charm, including the Upside Down Room inspired by the city's proverbial strip clubs as well as the casino slot machine-themed Ambiguous Shapes Room.
Paradox Museum Las Vegas is located at 3767 S Las Vegas Blvd., Suite 200, and is open daily from 10 a.m. to 8 p.m. Online tickets for adults and children 12 and up are $35, children 4 to 11 are $31 and children under 3 are free. Family four-packs are available for $124 ($31 per person). For more information or to purchase tickets, visit paradoxmuseumlasvegas.com