Ocean Casino Resort Fall Entertainment Lineup
Ocean Casino Resort stands as a beacon of luxury and excitement on the Atlantic City shoreline, and this fall, its allure is further heightened by a captivating entertainment lineup. From the thrill of the casino floor, where luck and strategy meet, to the delight of live performances by renowned artists at the resort's Ovation Hall, every moment at Ocean Casino Resort is infused with a sense of excitement.
With its top-tier dining options ranging from gourmet restaurants to casual eateries, the resort ensures that culinary cravings are met with satisfaction. And when the sun sets, the resort's vibrant nightlife scene comes alive, with bars and lounges and a lively casino floor providing the perfect backdrop for an unforgettable night out.
This fall, Ocean Casino Resort not only offers breathtaking ocean views in luxurious accommodations, but also becomes a hub of entertainment, making it an irresistible destination for those seeking an exceptional Atlantic City getaway. From musical performances to comedy shows, the resort is set to offer a diverse range of entertainment options that cater to various tastes.
My Big Gay Italian Wedding – Oct. 7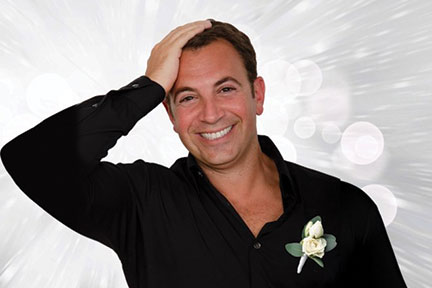 Experience a heartwarming and hilarious theatrical performance that celebrates love and unity. My Big Gay Italian Wedding is a captivating production that brings together laughter, emotions, and a celebration of love in a culturally rich Italian setting.
Tracy Morgan – Oct. 13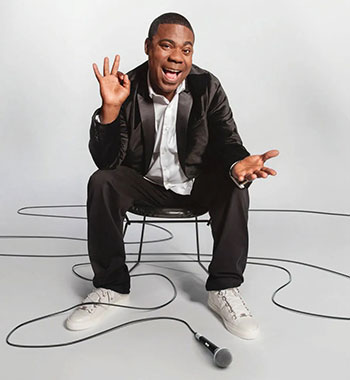 Prepare to laugh till your sides ache as acclaimed comedian Tracy Morgan takes the stage. With his unique brand of humor and comedic timing, Morgan's performance promises an evening filled with uproarious laughter and unforgettable moments.
EMO Orchestra – Oct. 14
Immerse yourself in an extraordinary musical experience as the EMO Orchestra takes you on a journey through the world of emotional rock music. Feel the nostalgia and intensity of beloved emo classics reimagined in a symphonic arrangement.
Paul Anka – Nov. 10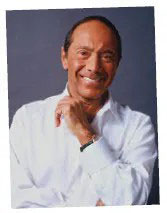 Legendary singer and songwriter Paul Anka will grace the stage, delivering a timeless performance that spans generations. From classic hits to contemporary favorites, Anka's versatile repertoire promises an evening of musical brilliance.
Chicago & Friends – Nov. 17 & 18
Get ready to groove to the iconic sounds of Chicago and their friends. This dynamic performance will have you dancing to the timeless tunes that have made Chicago a musical sensation for decades.
Ashanti & Ginuwine – Nov. 24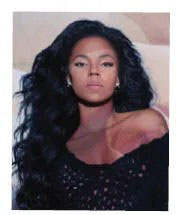 Ashanti and Ginuwine, two renowned R&B and hip-hop artists, will be performing live in concert on Nov. 24. The event promises an unforgettable night of soulful melodies and energetic performances. Attendees can expect a mix of their classic hits along with some new releases, creating a dynamic experience that caters to fans of urban music.
Sarah Brightman: A Christmas Symphony – Nov. 25
This enchanting holiday concert will feature a combination of traditional Christmas carols, festive songs and orchestral arrangements, all delivered with Brightman's exquisite vocal prowess. The event promises to capture the magic of the holiday season through music.