2014 Best Of Gaming Awards
The results are in – how did your casino stack up this year?
By J. Phillip Vogel
It's that time of year again.  The leaves have started to change in color, and the heat of summer slowly yields in deference to autumn cool.  Kids are miserable and parents rejoice as school gets back in session.  And politicians hype up their rhetoric as campaigning for upcoming elections hits a fevered pitch.
Here at Casino Player, however, this time of year has its own special significance – it's time for our annual Best Of Gaming awards issue.  Many months have been spent planning, collecting votes, and tallying these results and our entire staff on both sides of the country has dedicated an absurd amount of hours to see this thing to the end.  Our publisher, editors, contributors, web guru, sales staff – it's been all hands on deck.
And now, finally all of the hard work is at an end.  With this issue I have the pleasure of announcing the results of our annual reader survey awarding the best of the best in the industry for casinos across North America.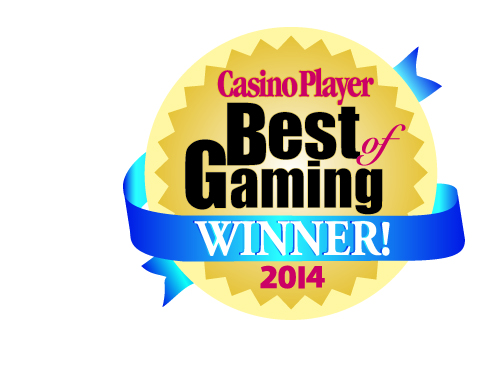 And the winners are:  (click the links below)
Best of Gaming Intro
Best of Gaming: Fav Games
Atlantic City
Chicagoland
Detroit
Gulf Coast
Iowa
Lake Tahoe
Las Vegas: Downtown
Las Vegas: Locals
Las Vegas: Strip
Laughlin
Louisiana
Maryland
Missouri
Native Northeast
Native Northwest
Native Midwest
Native South
Native Southwest
Ohio
Oklahoma
Pennsylvania
Racinos
Reno
Southern Indiana
Tunica
Vicksburg
Caribbean & Cruise Line Casino